Principal Financial Group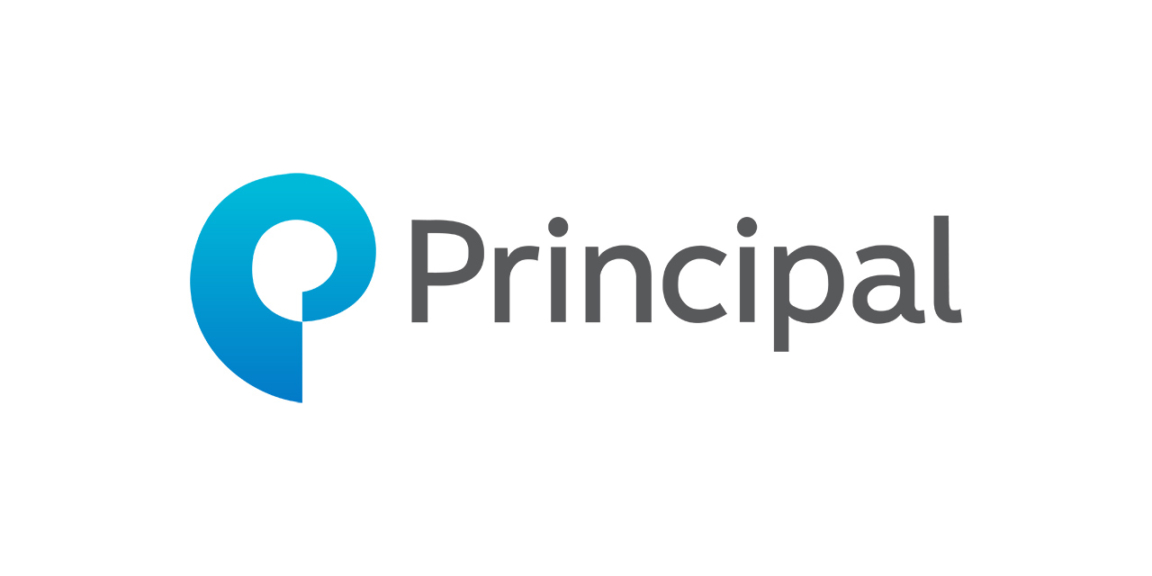 The Principal Financial Group® (The Principal®) is a leading global financial company offering businesses, individuals and institutional clients a wide range of financial products and services. Their range of products and services includes retirement solutions, life and health insurance, wellness programs, and investment and banking products through a diverse family of financial services companies and national network of financial professionals. The firm's mutual fund company, Principal Funds, and has a legacy of industry leadership across investment management, retirement, and asset allocation, and is the country's 5th largest manager of asset allocation funds.Principal Global Investors has $276.2 billion in assets under management and manages assets for 14 of the 25 largest U.S. retirement plans.
MBC began working with Principal's mutual fund company in 2009, assisting with the marketing and positioning of the firm's asset allocation products and individual funds. Projects range from websites to white papers, including research and content development. In 2010, Principal was awarded a "Best of Show" by the IFCA for their SAM Yearbook, a positioning and training piece developed by MBC to examine market and fund-of fund portfolio performance over the past decade. The relationship with MBC Strategic has continued as we have helped the firm with content development across product and service offerings, including economic commentary, brochures, presentations, and a series of investor and advisor-focused articles.
Services
Brand Strategy, Print, Investment Copywriting, Publications
Industries
Asset Management, Mutual Funds, Insurance
Awards
2010 IFCA - Best in Show
Fund Information