Financial Market Media Brand & Podcast Art

WSJ Podcast Series Strategy and Custom Illustration
Challenge
The Wall Street Journal is an American business focused international daily newspaper that was founded in 1889 and chronicles the rise of industries in America and worldwide. The Journal has covered the births and deaths of tens of thousands of companies; the creation of new industries such as autos, aerospace, oil and entertainment two world wars and numerous other conflicts; profound advances in science and technology; revolutionary social movements; the rise of consumer economies in the US and abroad; and the fitful march of globalization.
The Wall Street Journal approached MBC Strategic in 2020 to update and design custom podcast art for their growing audio division. They wanted distinctive and authentic visuals and design to convey how the subject of each podcast connects the listener with the world.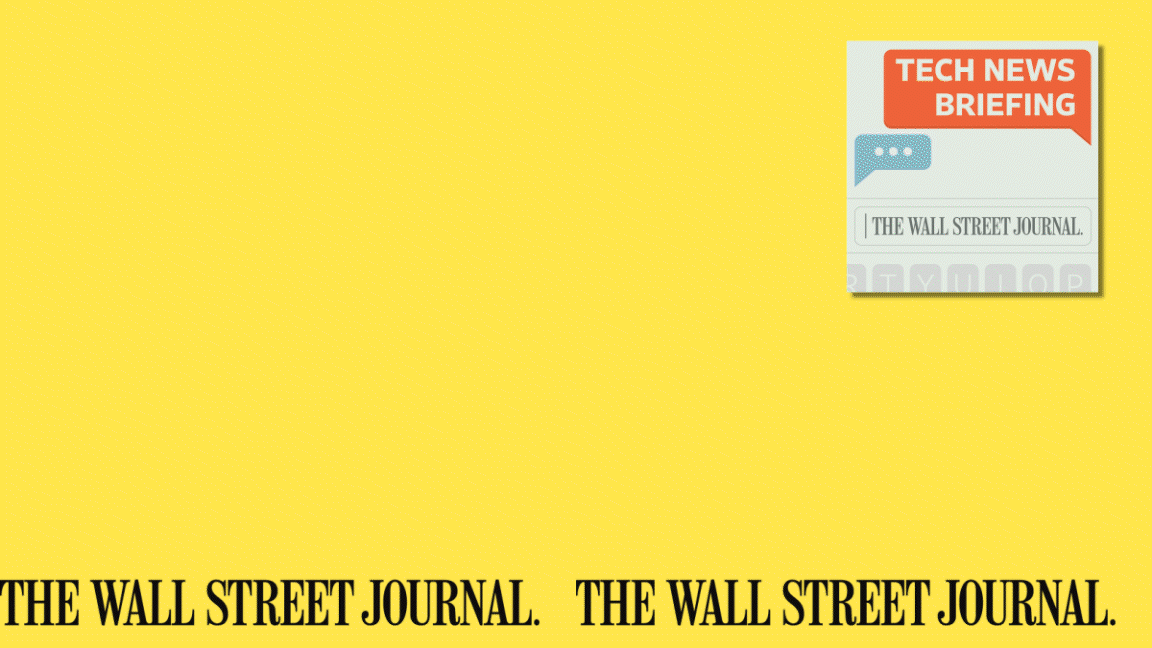 Strategy
After extensive stakeholder interviews and brand analysis, MBC created unique designs for the podcast series, with each specifically tailored for that specific podcast's target market, focus and content. The design strategy was to create unique isometric perspectives and new ways of visualizing elements of the content—all incorporating strong typography and a bold color palette.
results
The podcast art was utilized on their website and social media to showcase The Wall Street Journal's thoughtful approach and help highlight each podcast. The final product was an entire series of individually eye-catching and collectively cohesive designs that convey each of the podcast's topics using strong graphics and illustration. The podcast art was launched in 2021 for The Wall Street Journal's What's News, Tech News Briefing, Minute Briefing, Future of Everything, Your Money Briefing, Bad Bets and As We Work.